Details

Category: News
Published: Monday, 02 January 2017 09:59
Written by PASAI Secretariat
Hits: 694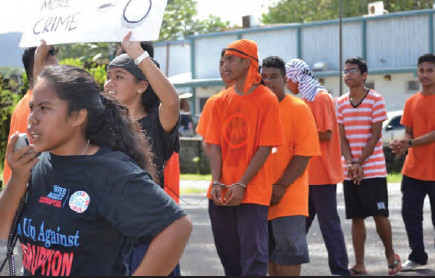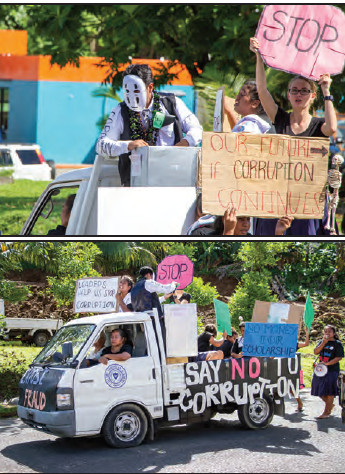 PASAI Secretariat
Acknowledging the importance of joining efforts in the FSM and worldwide in the fight against corruption, Pohnpei Office of the State Public Auditor (OSPA) lead the way in their state in activities on International Anti-Corruption day on 9 December 2016. The UN 2016 Theme was "United Against Corruption for development, peace and security". The theme for the FSM Pohnpei OSPA this year was "TEAM UP AGAINST CORRUPTION." The FSM Pohnpei OSPA lead the following campaign activities in marking this significant International day: 1. Essay Contest among the High Schools (private/public) 2. Float/Parade Contest between Youth Groups Their programme for the day included a float parade down the main streets of Pohnpei, followed by a short ceremony.